Sell Your Franchise Company with
Confidence
Sophisticated M&A Guidance
Highest Prices
Lowest Deal Risk
M&A is complicated. Strategy planning is difficult. With billions of dollars in franchises sold, Unbridled Capital has the experience to walk you through every step of the process of selling or financing your franchise company.
Unbridled Capital is proud to be awarded the top honor of winning 3 categories in the esteemed Franchise Times Dealmakers of the Year 2021.
36 TBs in OH
06.01.2021
55+ Sonics in LA
11.17.2021
69 KFC/KTs in CA
09.01.2020
67 Moe's in FL, SC, VA, DC, MD
03.16.2020
Featured Resources
Unbridled Capital's Managing Director, Rick Ormsby, shares his passion and vast knowledge about restaurant mergers and acquisitions for your business's benefit. Find all you need to know about franchise M&A, restaurant valuations, financing your franchise, and more in our Resources.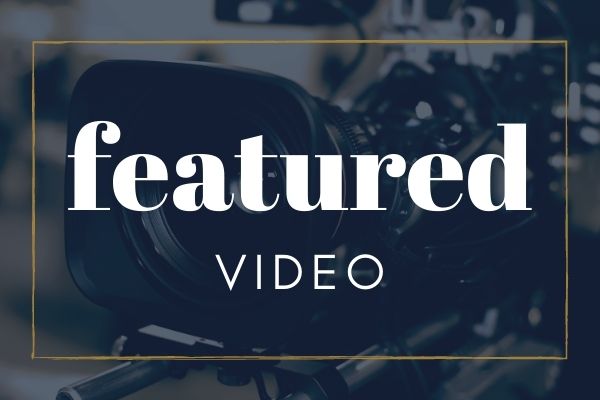 Financial Benefits for Hiring an Advisor
M&A is complex and can take over 300 hours. Rick Ormsby explains how Unbridled Capital can increase your sales price and protect your time.