Sell Your Franchise Company with
Confidence
Innovative M&A Guidance
Highest Prices
Best Closing Rate
At Unbridled Capital, our passion is to sell franchise companies at the highest price while achieving the industry's very best success rate. We treat each client with the honor and respect they deserve, and our sole goal is helping owners realize the fruit of their investment or life's work.
Unbridled Capital is proud to be awarded the top honor of winning the Franchise Times Dealmaker of the Year award 5 times overall. One in 2020, 3 in 2021, and one in 2023.
36 TBs in OH
117 PHs in NC, VA, KY, WV, TN, SC, IL
90 KFCs in AR, AL, FL, IL, KY, MO, MS, & TN

20 Wingstops in OH
Featured Resources
Unbridled Capital's Managing Director, Rick Ormsby, shares his passion and vast knowledge about restaurant mergers and acquisitions for your business's benefit. Find all you need to know about franchise M&A, restaurant valuations, financing your franchise, and more in our Resources.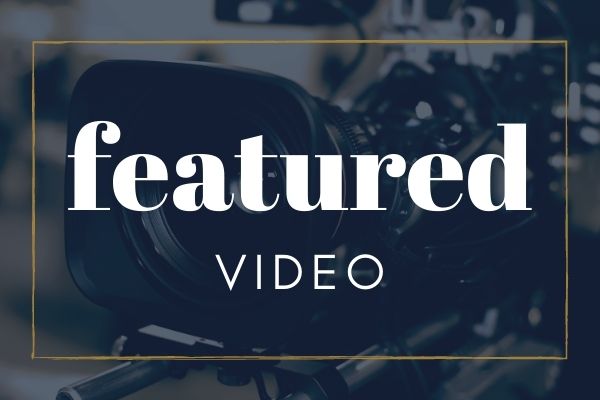 Financial Benefits for Hiring an Advisor
M&A is complex and can take over 300 hours. Rick Ormsby explains how Unbridled Capital can increase your sales price and protect your time.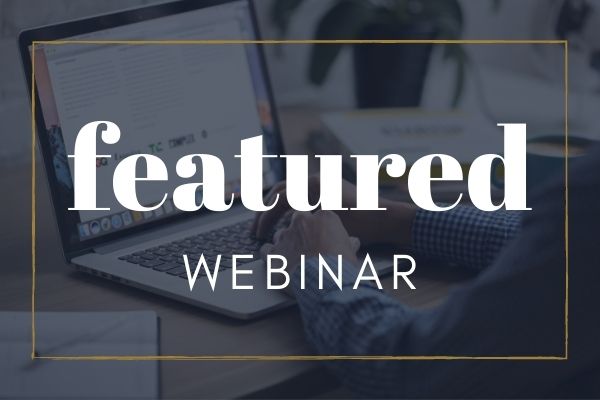 The 2023 State of Lending for Franchise Businesses
Join Managing Director Rick Ormsby with Mike Eagen and Nick Cole as they discuss the lending atmosphere for 2023.